New Pharmacy Location
LOCATION: 1100 N Main
PHONE: 620.669.6600
FAX: 620.669.6601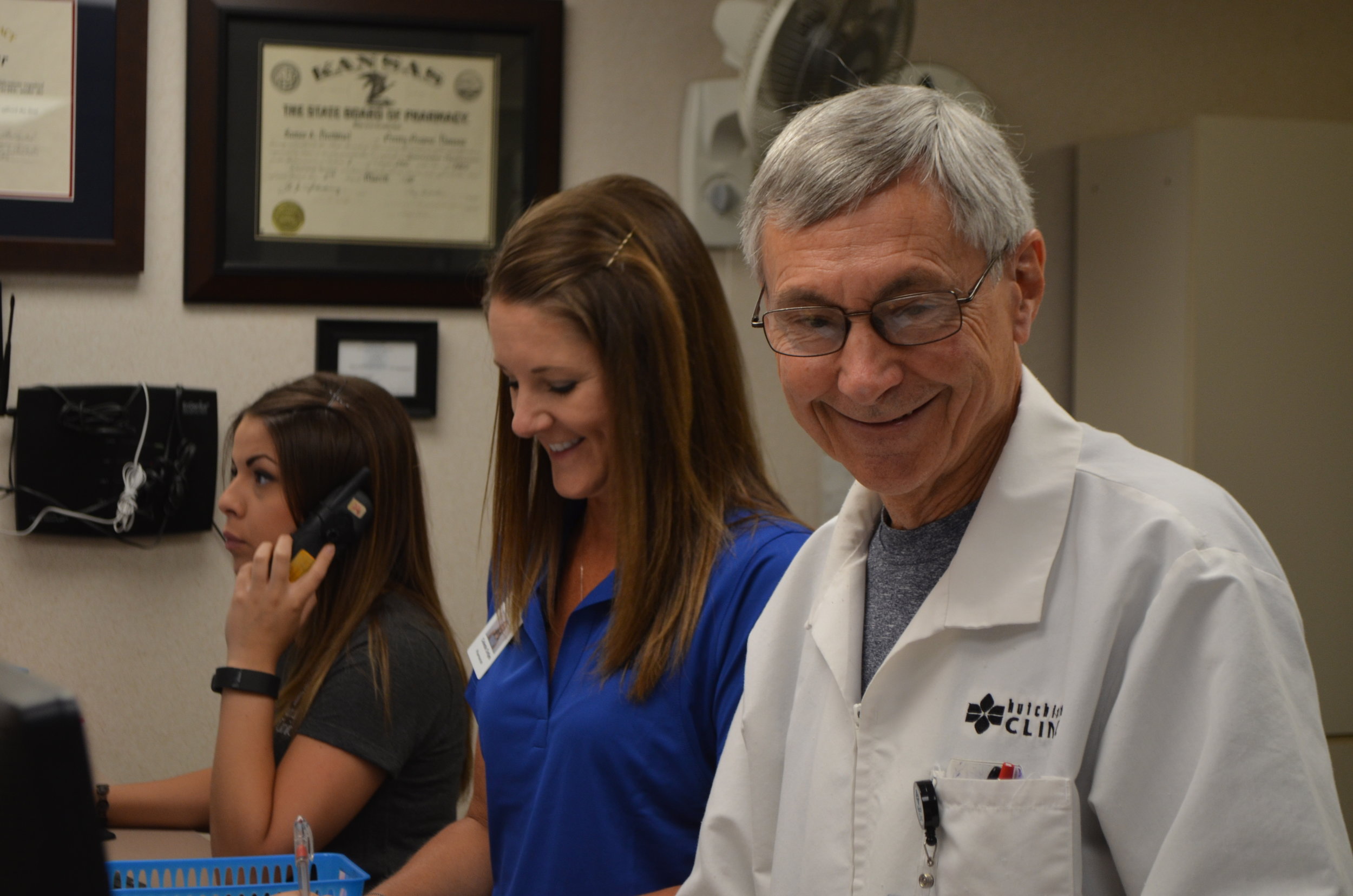 Phone Number: 620.663.9542 (After hours please leave prescription orders on our voicemail)
Hours: Monday-Friday 8:30am-5:30pm & Saturday 8:30am-12:00pm
Location: 2101 N. Waldron (South end of the 1st floor) Drive-Thru available.
NEW Location: 1100 N. Main St (drive-Thru available in the back parking lot)
phone number: 620.669.6600
Hours: Monday-Friday 9:00am-5:30pm
We offer FREE prescription delivery within the Hutchinson city limits and FREE mail service for out of town customers.
Navigating the Medicare Part D Prescription Drug Plan can be challenging but we are here to help. Call us today to schedule an appointment with one of our knowledgeable pharmacists who can help you make the best decisions about your prescription drug coverage. 620.663.9542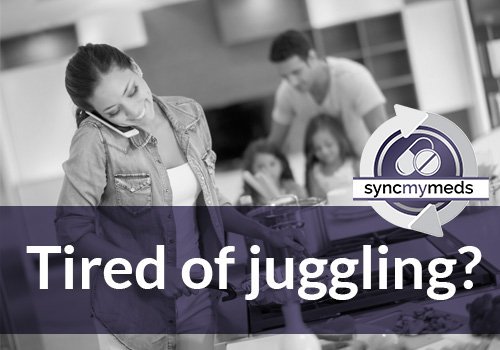 You have enough to worry about, so let us help you! Did you know we can arrange for all of your (and your family's) medications to be picked up at one time each month? Patients who pick up all of their medications on the same day are over 2.5 times more likely to take them as prescribed.
Click HERE to register or sign in. Once you are registered you can:
• Request a refill
• View prescription history
• Request text reminders
The Health Mart mobile app is available for both iPhone and Android users. To download the app, search for "Health Mart" on either the Apple App Store (iPhone) or the Google Play Store (Android).
Looking to simplify your medicine regimen? Contact us to get started with our Medicine-On-Time packaging solution.